To purchase your tickets click this link
https://canvasconcoctions.com/events/1920s-masquerade-ball-with-historical-haunted-tour/
If you would like to make a donation or have any questions please contact Stephanie Kenealy by email at admin@canvasconcoctions.com or by phone at  402-707-0041
Haunted' masquerade ball will bring a bygone era back to historic Bluffs building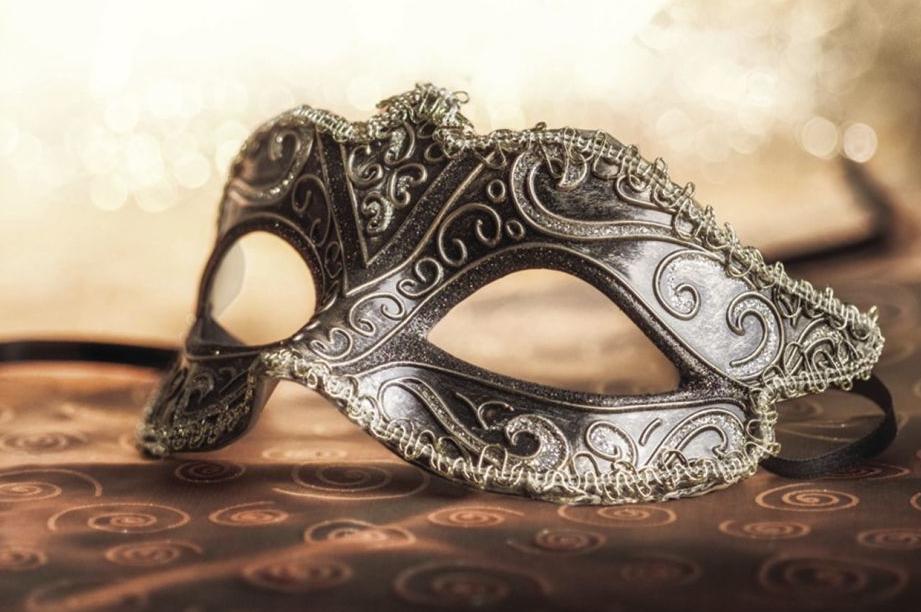 The spirit of a bygone era will come alive — along with, perhaps, a few less welcome spirits — this month in downtown Council Bluffs.
The 1920s Haunted Masquerade Ball, set for Oct. 20 at the historic Park Building, 500 Willow Ave., will bring a touch of class to the Bluffs, said event organizer Stephanie Kenealy.
"I want Council Bluffs to relive the golden years of class and sophistication," Kenealy said.
Built in 1924, the Park Building is full of history, Kenealy said. Kenealy owns Canvas Concoctions, a paint-and-sip art studio that recently relocated to the building's first floor.
"It's like walking in a time machine when you walk in those big double doors," she said. "At night, it's quite creepy."
The building's current owner, local dentist William Brayman, has done "an amazing job" restoring the building to its former glory, she added.
All proceeds from the event will go to the Thomas Jefferson High School drama department.
Kenealy has deep roots in the Council Bluffs Community School District. A TJHS alumna, she worked at the school for years and now works as a teacher's assistant at Kanesville Alternative Learning Center.
"I see how these groups struggle for funds," she said of groups like the drama department. "The arts, including drama, could really use our community support."
Attendees are encouraged to don 1920s regalia, including suits, canes and hats for gents and long sleeves, feathers, beads and fringed "flapper" dresses for the "dames."
"Haunted" tours of the building will take place throughout the night, which begins at 7 p.m. The guided tours will recount the building's storied history — and might just include a few creepy sights and sounds along the way.
The night will also feature drinks and hors d'oeuvres, as well as a haunted art walk, a raffle, a DJ and more.
Masks will be available for purchase at the door. Attendees are encouraged to bring cash.
Tickets are $10 in advance and $12 the night of the event.
We will offer a class on Thursday the 18th at 6:00 pm (open house) where you can learn how to make masquerade masks. With the purchase of the class, you will receive all your materials and a discount on your ticket for the event! The mask class is only $10. Click this link to sign up for that class
 https://canvasconcoctions.com/events/masquerade-mask-making-class/